2011 bmw 5 series interior photos and reviews
BMW 5 Series Background: BMW revealed the new 5 Series to the world back in November in its hometown of Munich , Germany .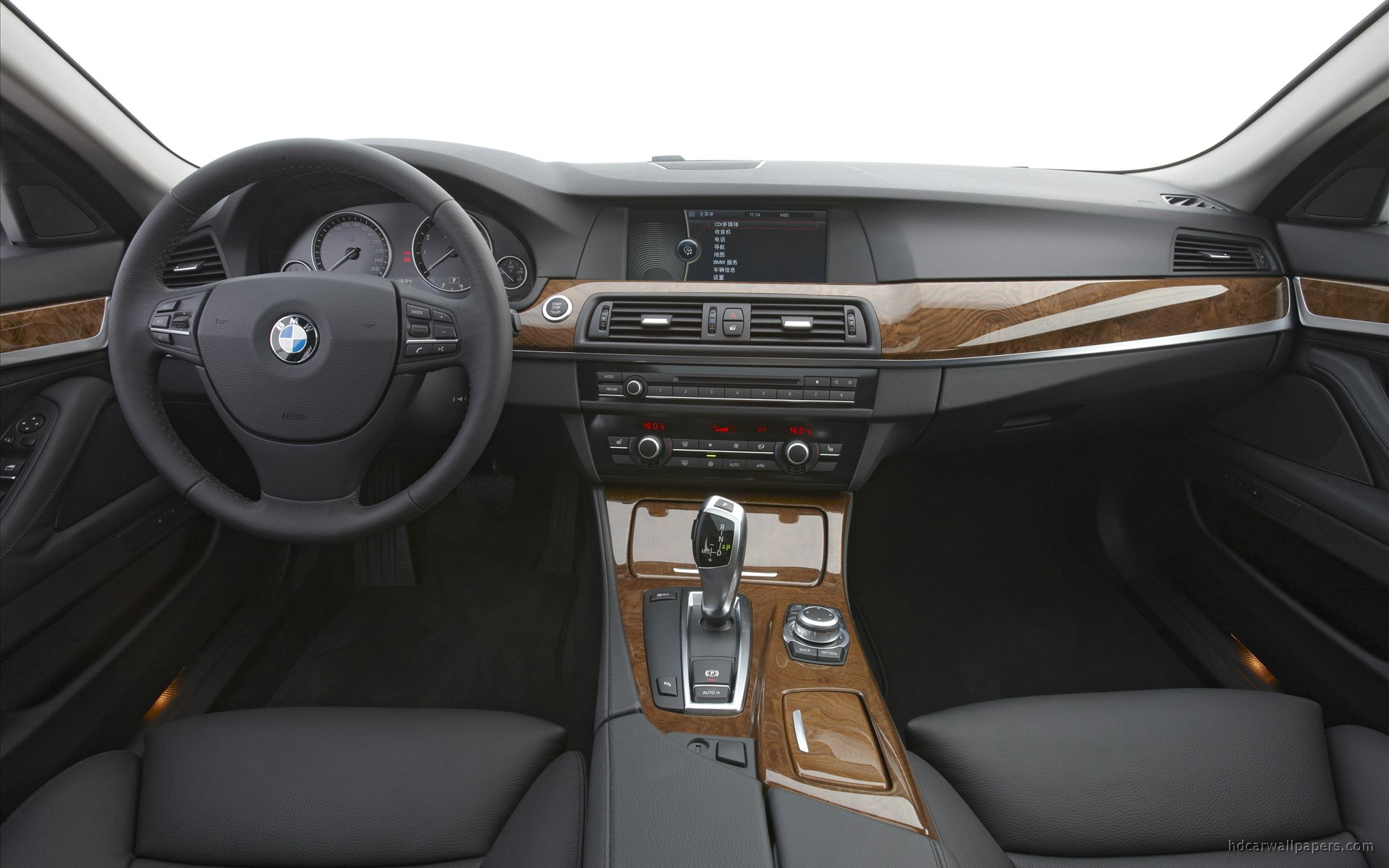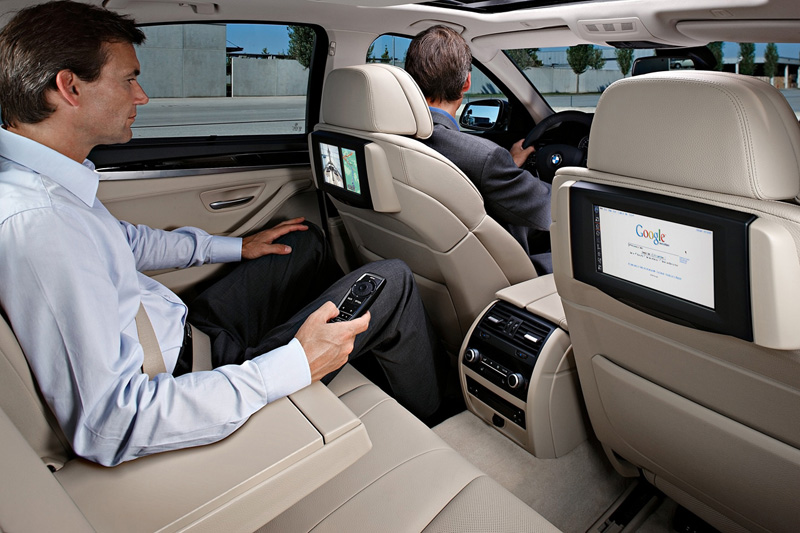 The company's revelation is that it is "the perfect symbiosis of modern design and dynamic performance." And it's also what the world measures as the gold standard for four-door sports sedans. Especially when you precede the 5 Series moniker with an "M," denoting the high-performance M wing cars. The 5 Series is, and always has been an integral vehicle to BMW's sales success.